Architecture project by Pedro de Azambuja Varela, Maria João de Oliveira and Emmanuel Novo.
Following the 2012/13 edition of the Advanced Program in Digital Architecture (CEAAD), promoted by FAUP and ISCTE-IUL, the company AMORIM Isolamentos challenged the Course to design their Pavilion for the CONCRETA 2013 Fair. The students that developed their final research on cork teamed up, and designed a Pavillion with a complex and irregular shape, using that 100% natural material. By establishing a unique University-Industry relationship, this project reflects the pratical and innovative dimension of the CEAAD. Entirely digitally designed by architects Pedro de Azambuja Varela, Maria João de Oliveira and Emmanuel Novo and fabricated digitally in VFABLAB, this Pavillion was designed under the coordination of professors Alexandra Paio and José Pedro Sousa.
Some websites kindly published this work, where you can see plans, read more info and look at more pictures by João Morgado, including ArchDaily, Treehugger, Domus Web or Europaconcorsi,.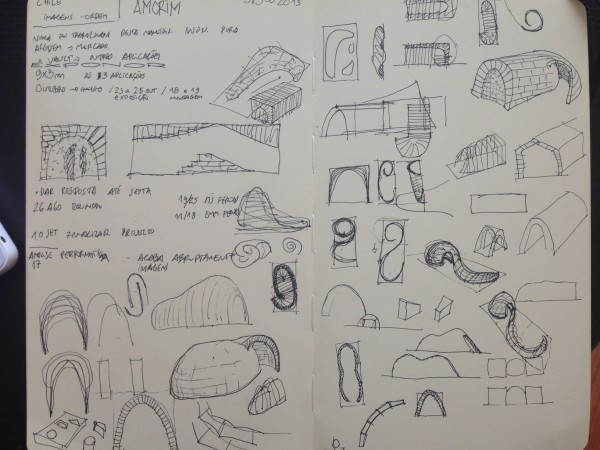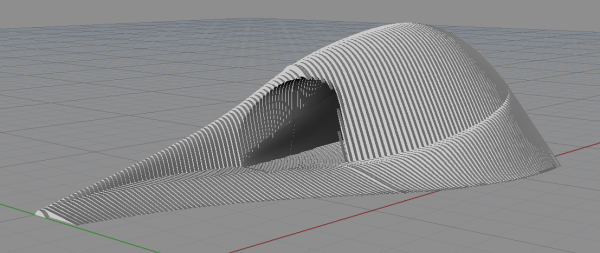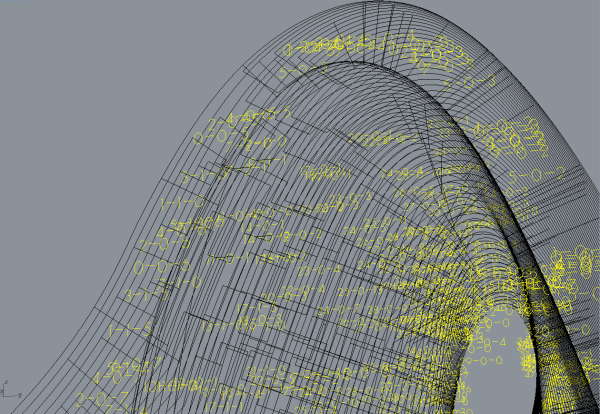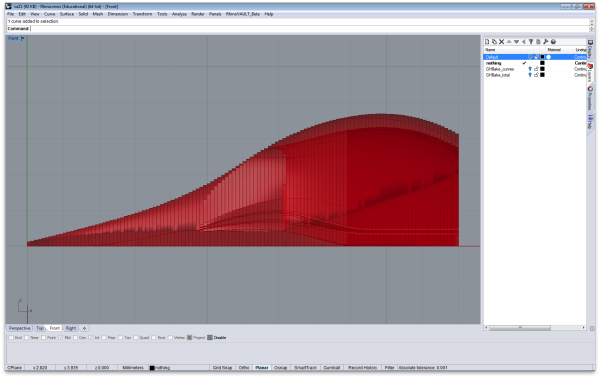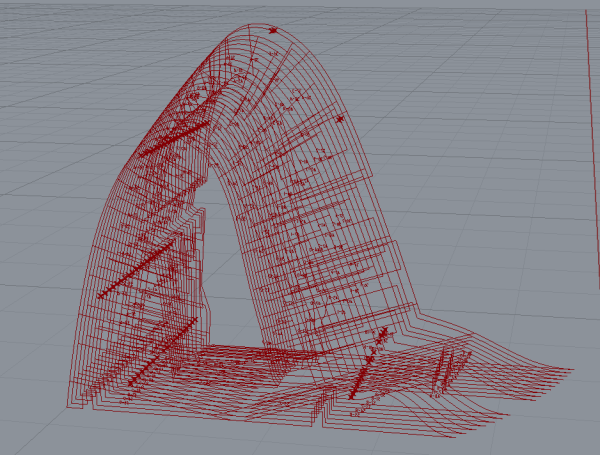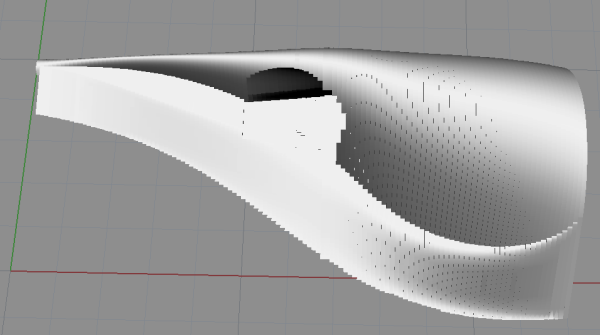 More websites that published this work:
A Weekly Dose of Architecture, A Daily Dose of Architecture, DarkSilenceInSuburbia, Artisfied, ArchitectsCorner, Arthitectural, RetailDesignBlog, ARQA, ilikearchitecture, ArchDaily, Archtendencias, Arel, DesignerHK,  ArchitectureOfLife, Inhabitat, Morfae, Treehugger, Domus Web, PlusMood, Dailytonic, Europaconcorsi, Archilovers or Contemporist .